When we're at the Farm, we're all farmers.
Update: We are pausing intake of new volunteers until 2023, stay posted for our next induction day!
It's easy to get involved at North Fremantle Social Farm. To volunteer you don't need to be a member and you don't need to be an experienced gardener. You just need to be you! All ages, abilities and inclinations are welcome. 
At each session we work together on what ever jobs need doing on that particular day, for example, clearing out garden beds, improving the soil, planting veggies, turning compost, mulching, watering, feeding the worms and so on. Every morning we break for a cuppa, snack and a good ol chat! It's very much a social Farm!
After a good morning of work, volunteers are encouraged to pick veggies to take home with them - it's the least we can do for your help.
In case you didn't know, volunteering and gardening are two things that are super good for you! Volunteer with us to get to know your community, make friends, participate in meaningful work, improve and share your gardening and social skills, stay fit, healthy and nimble, have a laugh with us and get some fresh veggies to boot!
Inductions: We run inductions on a regular basis to cover site orientation and safety and these take roughly 20 mins. Stay tuned for our next induction date.
When: Regular volunteering days are 9am to 12pm (unless forecast for North Fremantle is over 32 degrees, then we start at 7.30am) on Tuesdays, Thursdays and Saturdays
Bring: Your own morning tea, gardening gloves, proof of vaccination (first session only)
Wear: Gardening clothes (covered shoes, hats, rain jacket etc)
We provide: tea/coffee, gardening tools, sunscreen etc
If you want some more info on how it all works, feel free to contact us. 
If volunteering sounds like something your keen on - wonderful, we hope to see you at the Farm soon!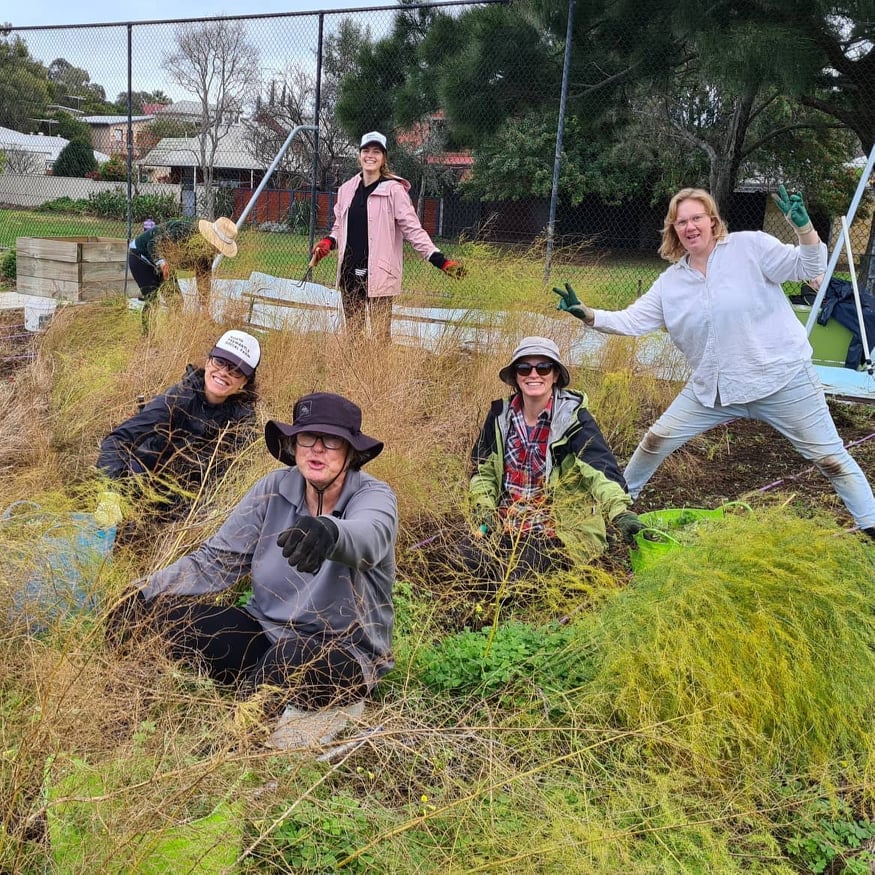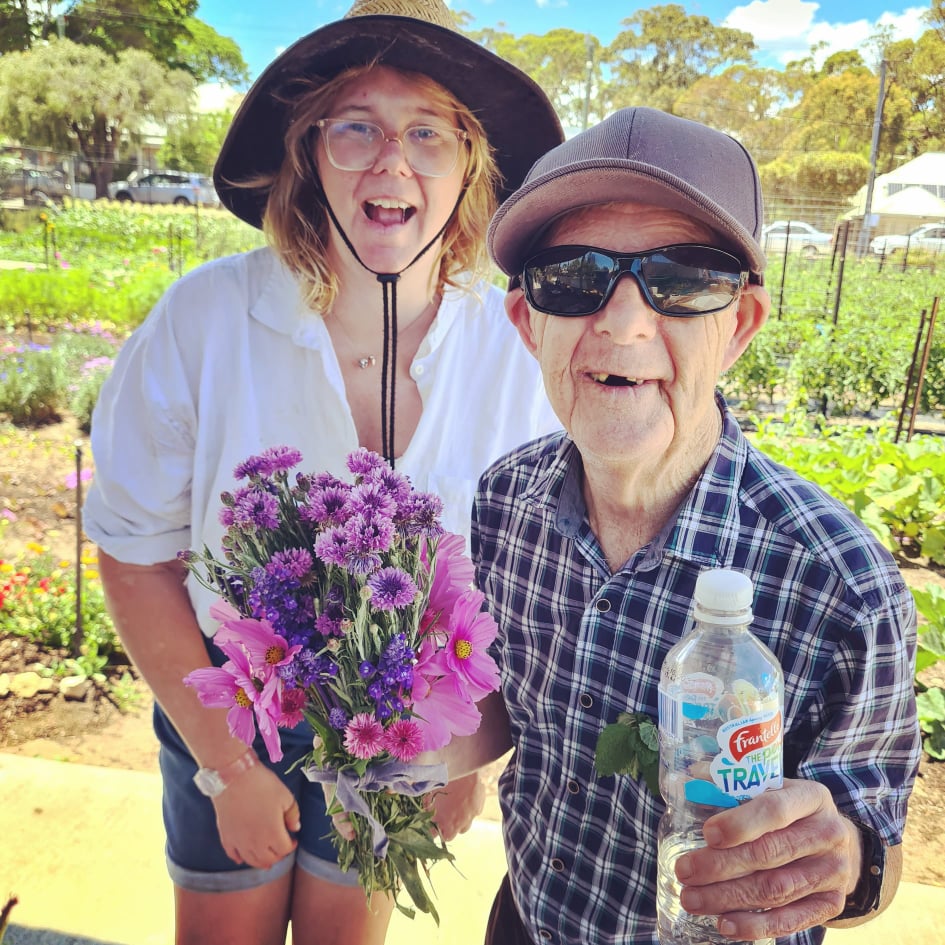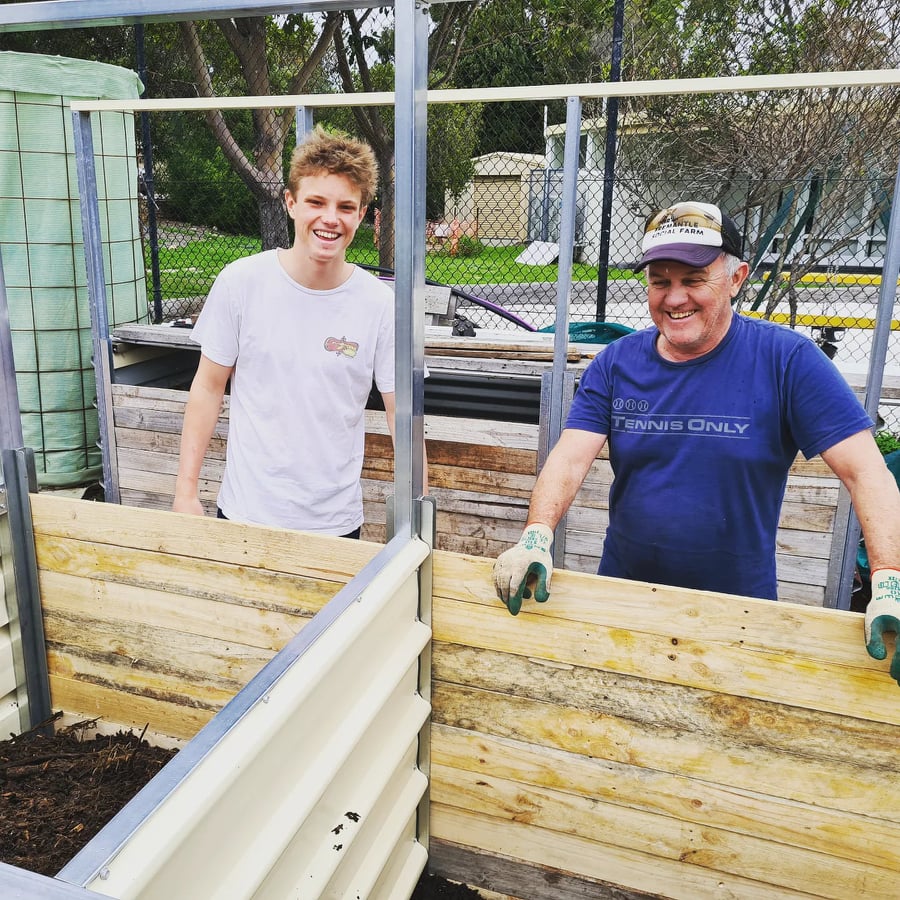 KEEP ME POSTED
I love what is happening here, but I'm not ready to be a Farm Member,
please sign me up to the newsletter to keep me posted.